Five Things to Consider for Effective Brochure Design
Last updated Mar 07, 2023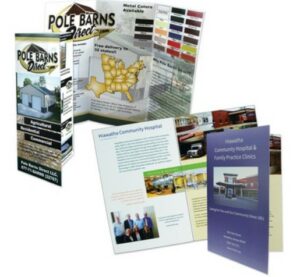 A good brochure is the backbone of your marketing efforts. It is an essential sales tool that works to persuade prospective customers to make a purchase. 
That's why making effective brochures can contribute to the success of your business. 
So, before you go browsing for brochure printing in Maryland, here is everything you need to know about designing an effective brochure.